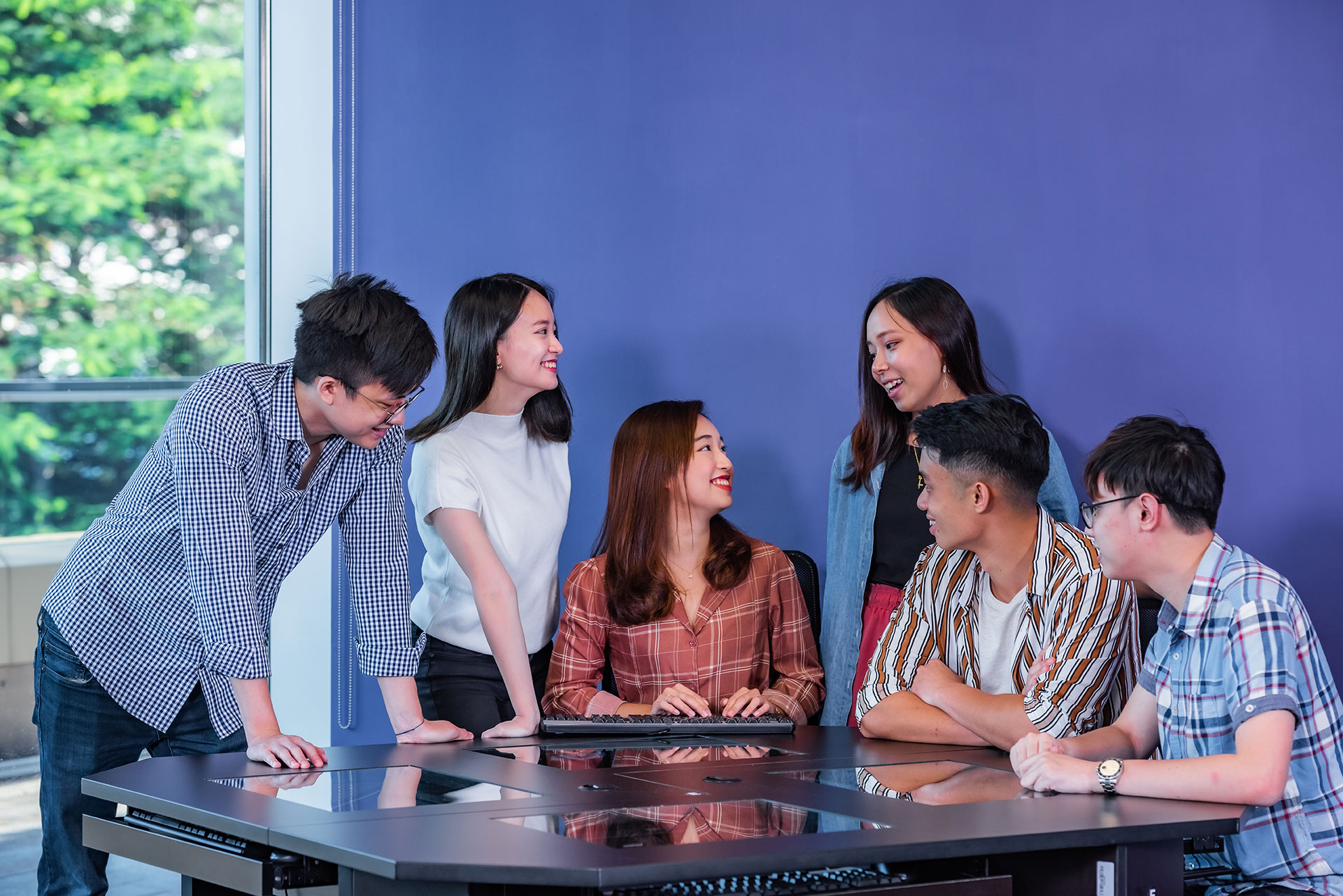 Admission Policy of
Bachelor of Arts (Honours) in
Art and Design (JSSH06)
The BA in Art and Design is a unique and integrative creative study of art and design with "a problem-solving capability and a new way of thinking that promotes value adding and advocates inter-disciplinary collaboration." The programme aims to provide graduates for Hong Kong as a creative nexus of culture and economy, construction of cultural districts showcasing international art and design exhibitions, trade and fairs with emphases on application and technology: applications in social and business environment such as brand curating, place making and community building, public art and co-creation; state-of-the-art technology such as AI, VR, AR and Digital Art.
Please click here for programme details.
Where necessary, admission interview will be arranged for selective applicants and applicants should submit a portfolio of relevant art and design work.
If applicants are invited for interview, they are required to attend according to the scheduled time and date. Lower priority will be given to those applicants who fail to do so.
Interview will be conducted during the period from June to July every year. Selective applicants will be notified of the details via email.
Applicants must fulfill the general entrance requirement.
BA-AD programme adopts a Best Five Subject# policy. The admission score is calculated based upon the summation of the best five subjects. Besides, the performance in the interview will also be considered in the calculation.
#
No more than ONE Category B or Category C subject will be included in the Best Five Calculation.