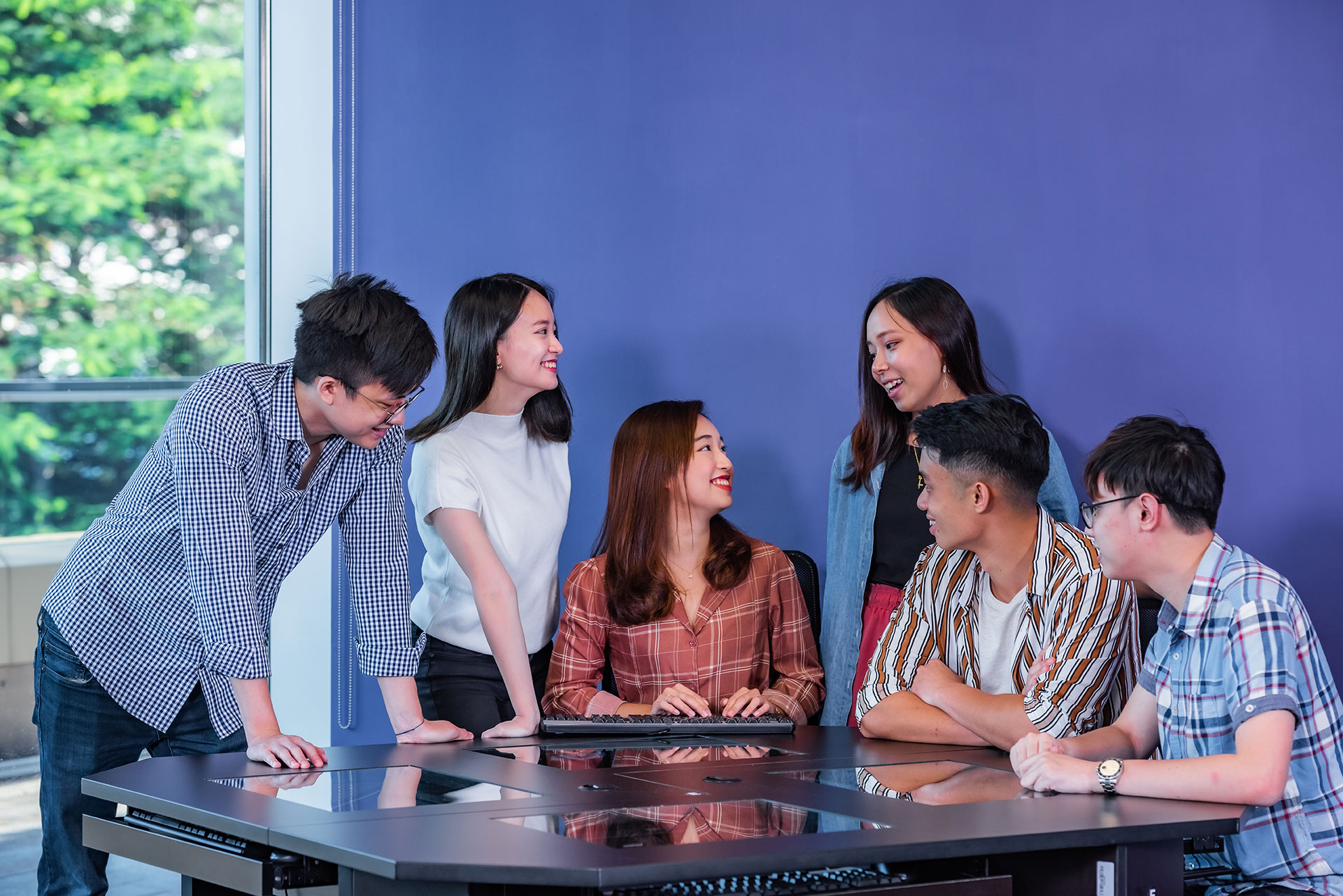 Admission Policy of
Bachelor of Science (Honours) in
Data Science and Business Intelligence (JSSH04)
The BSc-DSBI Programme is the first in Hong Kong to integrate "Data Science" and "Business Intelligence" with a comprehensive business education to answer the market needs in one innovative degree programme.
Data Science: A collection of analytical skills and techniques derived from mathematics, statistics and computer science for extracting information from data.
Business Intelligence: The analysis, integration and presentation of information for making business decision.
Please click here for programme details.
Written test is not required.
Interview will be arranged on a case-by-case basis.
Interview will be conducted during the period from June to July every year. Selective applicants will be notified of the details via email.
To be eligible for consideration for admission, JUPAS applicants must first fulfill the following programme's minimum entrance requirements ("332A2"):
Chinese Language and English Language: Level 3
Mathematics (Compulsory Part):  Level 2
Citizenship and Social Development: Attained
One elective subject: Level 2
Once the programme's minimum entrance requirements are fulfilled, BSc-DSBI Programme adopts a Best Five Subject policy with Mathematics (Compulsory Part) inclusive for selection purposes. Admission score is calculated based on the total score of the best five subjects# (Mathematics (Compulsory Part) inclusive). Please note that Citizenship and Social Development will not be included in the best five calculation.
#Best five subjects include core subjects, Category A electives and M1/M2.
Non-academic Consideration
For applicants with the same admission scores, consideration will be made on a basis of other available information including band choices, interview performance, OEA, SPN, etc.